Military Moving Service Vista, California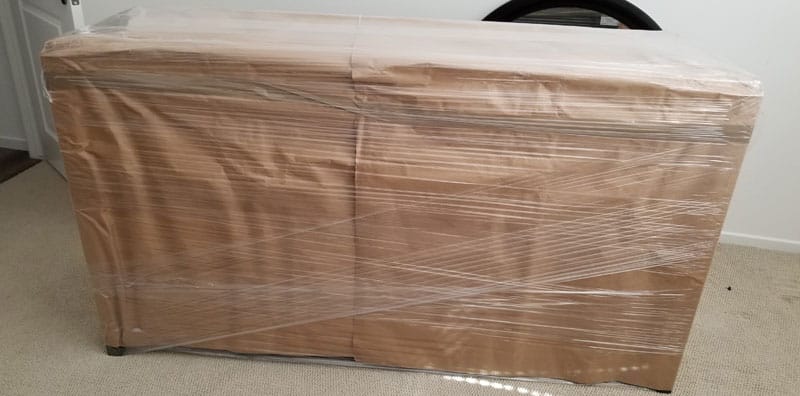 Reason For The Call
In this project Right Way Movers was hired to move a two bedroom residential apartment to a storage on Camp Pendelton due to deployment.
Details Of Services Performed
All furniture was wrapped in paper pads to be put in storage while customer is on deployment in Japan. Move from a 2 bedroom apartment in Vista, California to a 10×20 storage unit on Camp Pendleton.
Project Gallery