About Right Way Movers
Locally owned and Family Run Moving Company
Our Story,
I am a proud veteran that served my country in the United States Army. After I was honorably discharged, I found myself jobless without a college degree. I enjoy serving the public so I wanted to create a job that ultimately turned into a business. I wanted to create an opportunity which could provide for my family while also serving my community.
I started Right Way Movers many years ago. I needed a career that afforded me the opportunity to build a business; one that I would be able to pass to my family so they could continue our traditions. I wanted to teach my family how to give back to our community. I feel there are so many corporate companies and businesses that don't really care about the customer's needs. I am honored and humbled to see my sons carry on the traditions of our company and serve the community that has embraced us.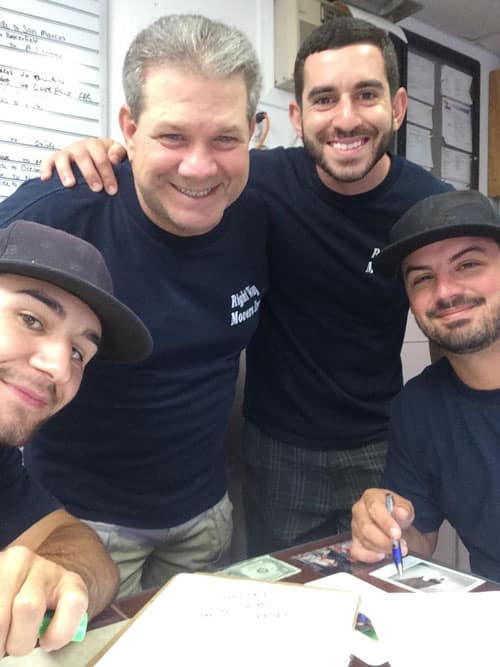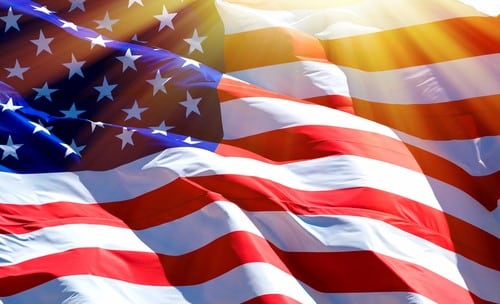 Right Way Movers is a company that can adapt to the immediate demands of each customer. We have learned how to improvise in seemingly stressful and difficult situations. We pride ourselves in handling and explaining all of the details that each move entails. For each job we provide all the necessary state of the art, professional equipment and a very experienced crew.
Right Way Movers prides itself on maintaining a high level of customer service while meeting the best interest of the customer. One major point that sets our company apart from many others is how we genuinely care about each customer's needs. We listen and deliver a service which meets the expectations of the customer. We strive to exceed expectations and build relationships with customers and members of our community.