Are You Looking For A Reliable Mover In San Marcos? Call (760) 754-1200 Today!
San Marcos, California Movers
Are you looking for a moving company in San Marcos, California? Moving to a new home or apartment is surprisingly stressful for most people.  Leaving behind a house full of memories can be distressing, and it's easy to feel overwhelmed with so much to be done.
But you do not have to worry if you choose the right moving company.  Since 2002 Right Way Movers helped San Marcos residents and businesses with their local, long distance and commercial moving needs.
Our experienced moving experts will make sure that all your belongings are safeguarded throughout your move. We hate to brag but we can easily say we are the best choice for a moving company in San Marcos, California.
But do not just take our word for it we encourage you to read our online reviews and if you need more references please feel free to contact us.
Read Our Recent Customer Reviews
Google API Error: The provided API key is expired.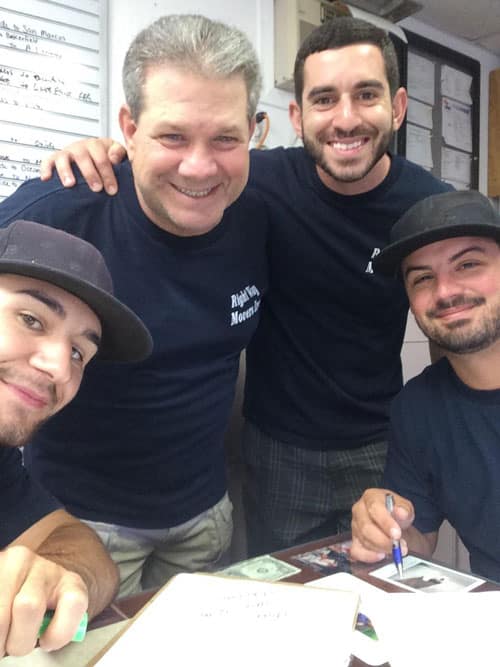 Why Choose Us Over Other San Marcos Moving Companies?
Our company has been a leading San Marcos mover since 2002! Through it all, our family-owned and operated local moving company has preserved the solid fundamentals of outstanding customer service and authentic care in everything we do. We know consumers want a moving company they can trust with the things that matter most to them. Our wholehearted approach and neighborly courtesy keep clients coming back over and over again to have our professional movers handle their residential and corporate relocations or office moves.
Upfront pricing – We make sure to tell you how much the move will cost upfront. That way you don't get hit with any surprise charges that you didn't expect.
Competitive rates – We are known as the discount movers in Escondido. We offer extremely competitive rates for our services.
Care for your household items or business goods – We are a moving company who takes extra care with your household items and business goods. Our team will put extra attention into looking after your items and treating your items with utmost care
Moving Services in San Marcos, California
We offer you a wide range of moving services in San Marcos, which includes:
Local Moving Services
From a one bedroom apartment to a five bedroom single family home we have the equipment and staff to handle any local move to and from San Marcos, California.
Military Moving Services
Have you ever served in the military? We will give you generous discounts on our moving services because we appreciate what you have done for our country and we want to give back to you. For you, we are the discount movers in San Marcos, CA.
Commercial Moving Services
We have helped numerous local businesses move and have excellent references. From small offices in San Marcos to large warehouses you can count on Right Way Movers to get it done right and always on time.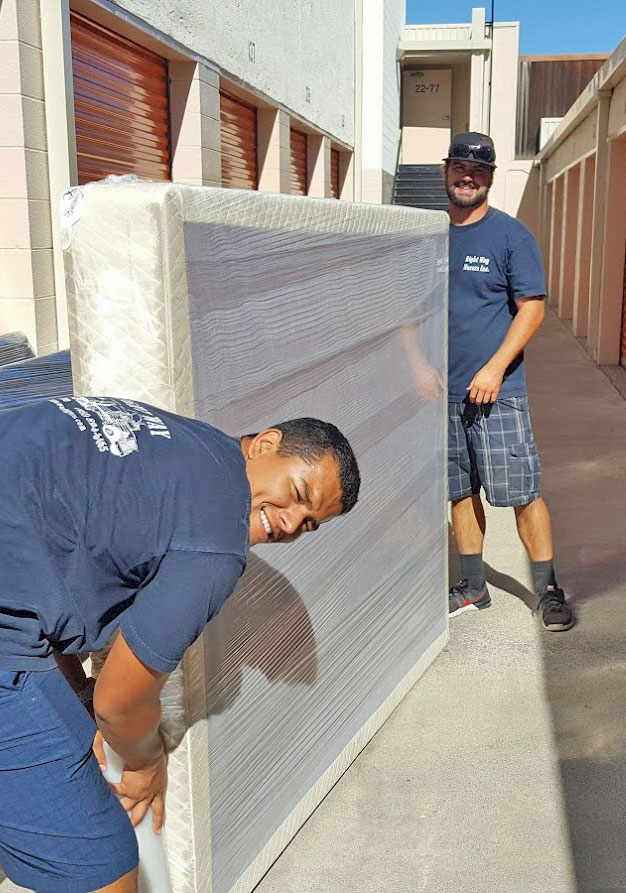 San Marcos, California
Family Friendly
Your choice to move to San Marcos will be a great decision for your family. With the largest school district in San Diego County, our city has the educators and the schools to take care of all your families educational needs. Moving to San Marcos will benefit your children's education and take away the stress of worrying about that part of the move.
Economy of San Marcos
San Marcos economy is based on retail and industry.  San Marcos downtown is a prime spot for shopping and restaurants. Besides the shopping, you will have quality golf courses, and plenty of activities to do with the family. There are also numerous parks and open spaces to enjoy the scenery and the climate.
Climate
The wonderful weather is another attraction that causes people to look for movers in San Marcos, CA. The climate is similar to San Diego with temperatures rarely dropping below freezing and not much higher than the 90's in the summer. With the comfortable weather, outdoor activities are frequent, comfortable, and enjoyable.
Business
This thriving business community of San Marcos has an abundance of open office spaces and industrial parks, so if you are looking at starting or moving your business to San Marcos, you are in luck. San Marcos movers are frequently moving people here from other areas to establish a business. Along with all of the other features of the city, you will not have to drive far for work if you don't want to.
Diversity
San Marcos is known for its diversity in both race and culture. It is a melting pot and the city allows all of the people to interact and learn from each other. Meeting people with both similarities and differences to yourself will easily happen in San Marcos.