Are You Looking For A Reliable Mover In Escondido? Call (760) 754-1200 Today!
Escondido, California Moving Services
Are you looking for a mover in Escondido, California? Whether you live in the heart of the city or in any of the surrounding communities, we are happy to help you with your move in Escondido.
We offer a full range of moving and storage services including local moves, commercial moving services, military moving, and storage services. Our large fleet of trucks can handle any size of home or business efficiently.
Our experienced moving experts will make sure that all your belongings are safeguarded throughout your move. We hate to brag but we can easily say we are the best choice for a moving company in Escondido, California.
But do not just take our word for it we encourage you to read our online reviews and if you need more references please feel free to contact us.
Read Our Recent Customer Reviews
Google API Error: The provided API key is expired.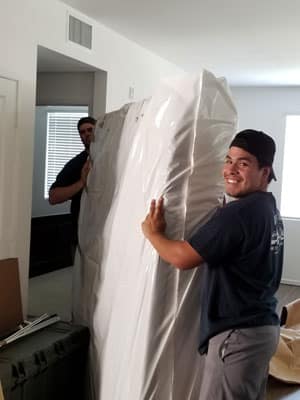 Our List of Moving Services in Escondido
Local Moving Services
From a one bedroom apartment to five bedrooms single family home we have the equipment, knowledge, and staff at affordable rates to handle any local move to and from Escondido, California. Since 2002 there has not been any obsticle we have not faced. When it comes to moving experience and equipment does make a difference and you can be sure that we have the best of both
National Moving Services
Wherever you want to move into San Diego County or out of state, we are the movers with the experience and expertise to help you. We will plan every step of your move to ensure it all goes smoothly. And we will handle your household goods and business items with care, so you don't need to worry.
Commercial Moving Services
We have helped numerous local businesses move and have excellent references. From small offices in Escondido to large warehouses you can count on Right Way Movers to get it done in a timely and budget-friendly fashion.
Enjoy Discounts with Our Military Moving Services
We are happy and proud of your service to our country. We are grateful that you have put your life on the line to protect our freedoms. We can't express how much we appreciate your bravery.
You are a true hero to our country.
In return for your service we offer you our special military moving services, where we offer you generous discounts when we help you move business or home. We already have competitive rates for you, but we are happy to lower them even more so you can use our moving services at the rates that you deserve.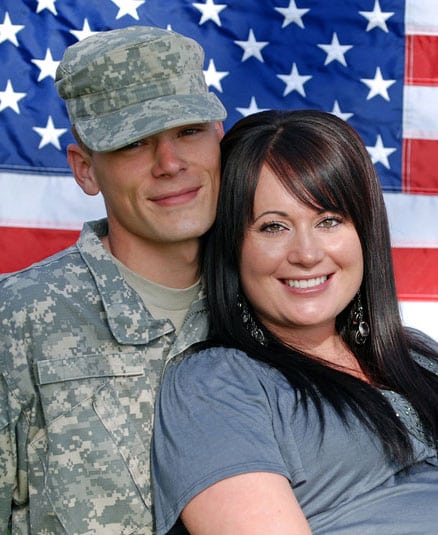 Call Your Local Moving Experts Today! (951) 894-6465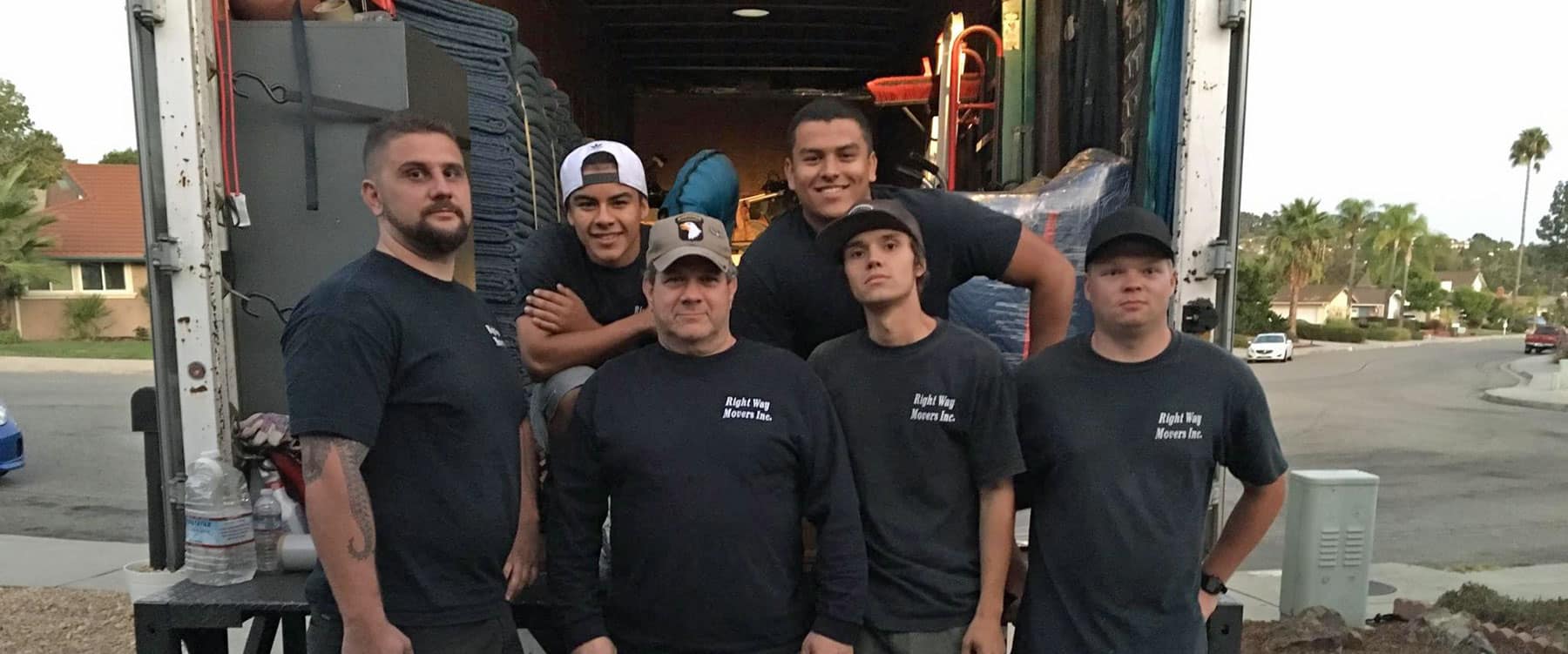 Why Choose Us Over Other Escondido Moving Companies?
Our company has been a leading Escondido mover since 2002! Through it all, our family-owned and operated local moving company has preserved the solid fundamentals of outstanding customer service and authentic care in everything we do. We know consumers want a moving company they can trust with the things that matter most to them. Our wholehearted approach and neighborly courtesy keep clients coming back over and over again to have our professional movers handle their residential and corporate relocations or office moves.
Upfront pricing – We make sure to tell you how much the move will cost upfront. That way you don't get hit with any surprise charges that you didn't expect.
Competitive rates – We are known as the discount movers in Escondido. We offer extremely competitive rates for our services.
Care for your household items or business goods – We are a moving company who takes extra care with your household items and business goods. Our team will put extra attention into looking after your items and treating your items with utmost care